St. Louis Public Radio
412 Queries
Reducing violent crime: How do you rate the federal government's efforts?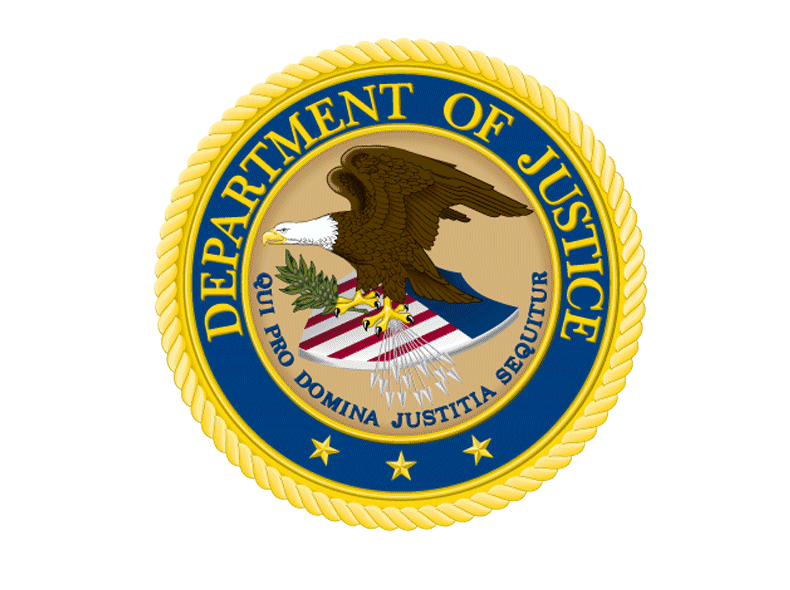 President Donald Trump has pledged to "make America safe again." Toward that end, his proposed budget for the 2018 fiscal year boosts spending on fighting violent crime by $200 million.
He's also expanded a program that sends Justice Department experts to cities across the United States, to help develop best crime-fighting strategies and tactics. St. Louis already participates in the program.
St. Louis Public Radio wants to hear from people on the streets — anti-crime activists, police, neighborhood residents, and others — about whether that federal assistance actually addresses the problems they see, and how they are reacting to the Trump adminstration's promises.
Please respond to the questions below to join the conversation and help us make sense of it all.
412 Queries
---