American Public Media
165 Queries
Have you talked about end-of-life care with a loved one?
By Michael Caputo
|
Oct. 30, 2013
|
53 Submissions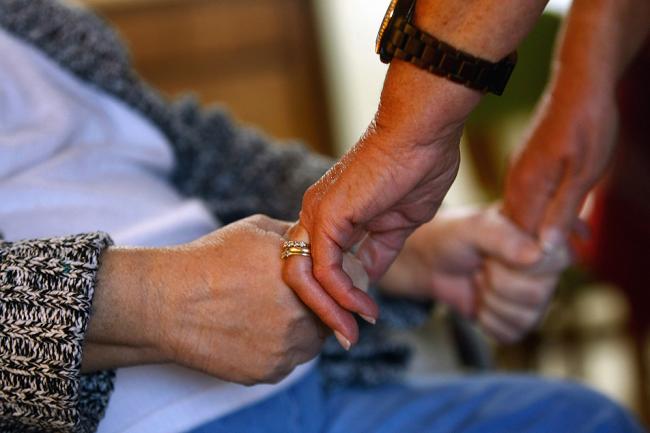 Medicare accounted for about 20 percent of the nation's total health care spending in 2011, or about $554 billion,
according to a report
by the Medicare NewsGroup. About 28 percent of that Medicare spending went to beneficiaries in the last six months of life.
While discussions around the end of life can be emotional and, in the public arena, politically-charged, some of you in the Public Insight Network said care in the last months of life needs to be part of the equation.
Tell us if you've ever had an end-of-life conversation with a family member. Give us an understanding of what the conversation was like.
165 Queries
---